FAMILY SHOW - NEW YEARS EVE at 3PM!
Monday, December 28, 2015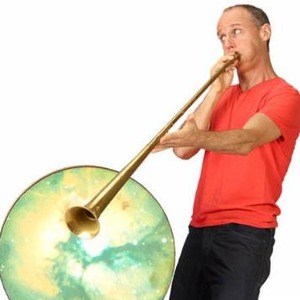 FAMILY SHOW - NEW YEARS EVE
at 3PM!
Come enjoy an early show with the entire family in Charlotte, NC!!! A beautiful theater, and a beautiful way to usher in the New Year. Prepare to sing along!
December 31, 2015 at 3 pm
Blumenthall Performing Arts:
McGlohan Theatre
130 North Tryon St.
Charlotte, NC 28202
(704) 372-1000
Click here for tickets & details
Kids4Peace Benefit & "habayta" Release Concert was a great success!
On Nov 22, we raised over $3000 for Kids4Peace International, an interfaith leadership initiative with camps where Palestinian, Israeli & American teens work together for a brighter future.
The Billy Jonas Band put on a rockin' show with special guests: Chris Rosser, River Guerguerian, Sarah Kim Wilde, Seth Kellam, and Adrian Jonas.
Modeh Ani! Invocation with Body percussion.
From L to R: Sherman Hoover, Juan Holladay, Ashley Jo Farmer, Sarah Kim Wilde, Adrian Jonas, Seth Kellam
The incomparable River Guerguerian makes a bowl sing....
Kol Hanshamah!
Lauren Rosenfeld, benefit organizer.
Father Josh Thomas, Director of

Kids4Peace International
Be safe, be warm,
happy holidays and happy new year!!!
Love, Billy