Monday, August 10, 2015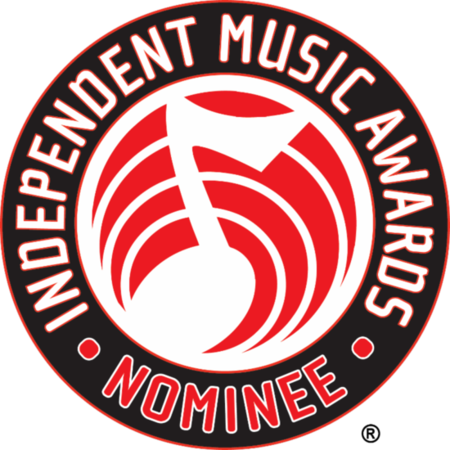 Hope your summer is going well! Billy is back from camp, and looking forward to a relaxing rest of August before the Fall tourdates start.
Have you voted for The Billy Jonas Band's song "L-M-N-O-P Break" yet? It's been nominated for "Best Song" in the Children's/Family Music category of The Independent Music Awards! Please support us!
http://www.independentmusicawards.com/imanominee/14th/song/childrens-music