HAPPY HOLIDAYS!
We had a great time at the Holiday Multifaith Extravaganza this past weekend at the White Horse in Black, Mt., NC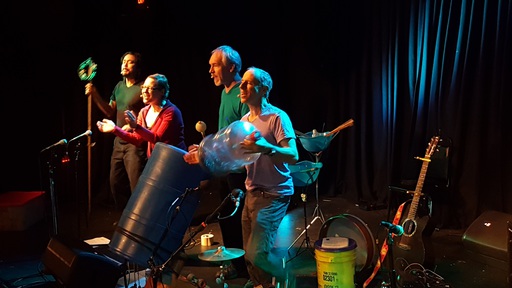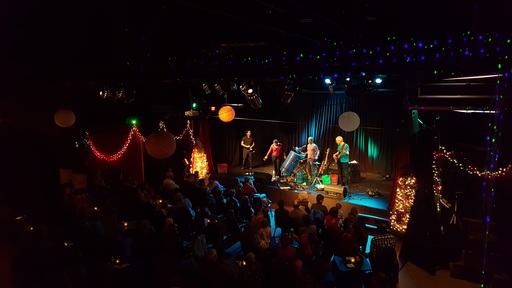 updated: 8 months ago
Happy New Year!
updated: 8 months ago
Latest News
At the Masonic Temple in Asheville NC, Sat Aug 26, THE ABRAHAM JAM - David LaMotte, Dawud Wharnsby & Billy Jonas
Tuesday, August 22, 2017
updated: 1 day ago
Mailing List
Once-a-month or Twice-a-year
Thanks for your interest in Billy Jonas / the Billy Jonas Band! We look forward to keeping you informed with the latest news, where we are, and the newest media available.