PEACE & JUSTICE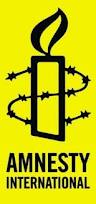 Amnesty International
is a global movement of more than 3 million supporters, members and activists in more than 150 countries and territories who campaign to
end grave abuses of human rights.
Our vision is for every person to enjoy all the rights enshrined in the Universal Declaration of Human Rights and other international human rights standards.
We are independent of any government, political ideology, economic interest or religion and are funded mainly by our membership and public donations.
You can help make a real difference by becoming a
member
or
supporter
of Amnesty International.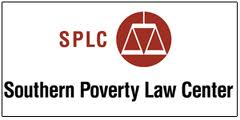 The
Southern Poverty Law Center
is a nonprofit civil rights organization dedicated to fighting hate and bigotry, and to seeking justice for the most vulnerable members of society.
Founded by civil rights lawyers Morris Dees and Joseph Levin Jr. in 1971, the SPLC is internationally known for tracking and exposing the activities of hate groups. Our innovative Teaching Tolerance program produces and distributes – free of charge – documentary films, books, lesson plans and other materials that promote tolerance and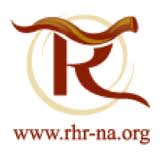 Rabbis for Human Rights
– North America (RHR-NA) is an organization of rabbis from all streams of Judaism that acts on the Jewish imperative to respect and protect the human rights of all people. Grounded in Torah and our Jewish historical experience and guided by the Universal Declaration of Human Rights, we advocate for human rights in Israel and North America.